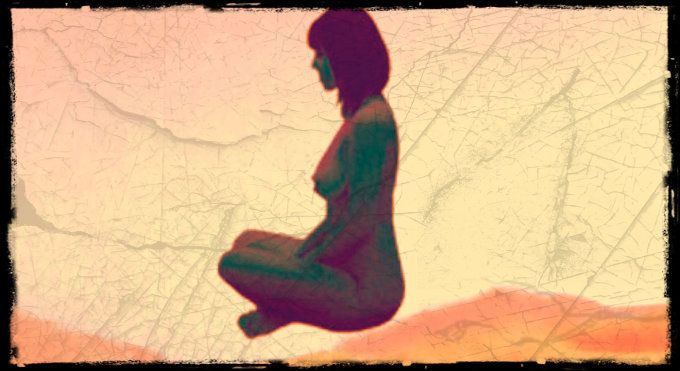 The Human Potential Movement (HPM) arose out of the milieu of the 1960s and formed around the concept of cultivating extraordinary potential that its advocates believed to lie largely untapped in all people.
The movement took as its premise the belief that through the development of "human potential", humans can experience an exceptional quality of life filled with happiness, creativity, and fulfillment.
As a corollary, those who begin to unleash this assumed potential often find themselves directing their actions within society towards assisting others to release their potential. Adherents believe that the net effect of individuals cultivating their potential will bring about positive social change at large.
Roots
The movement has its conceptual roots in existentialism and humanism. Its emergence is linked to humanistic psychology, also known as the "3rd force" in psychology (after psychoanalysis and behaviorism, and before the "4th force" of transpersonal psychology—which emphasizes esoteric, psychic, mystical, and spiritual development).Some commentators consider the HPM synonymous with humanistic psychology. The movement is strongly influenced by Abraham Maslow's theory of self-actualization as the supreme expression of a human's life.
Some sources credit the name "Human Potential Movement" to George Leonard.
Source Wikipedia
Last updated: April 3, 2014 at 11:41 am
Back to New Age
Back to Home