Baron Cimitière is a grand magician, master magus, and healer extraordinaire. He holds court in the cemetery at midnight. He is part of a triad of magicians with his compadres, Gran Bois and Maitre Carrefour. Traditional lore suggests that in order to receive Baron Cimitière's blessings of healing, magic, and knowledge, one must first propitiate Maitre Carrefour. (It is not as simple as it sounds: Maitre Carre-four, a.k.a. Master Crossroads, is a dangerous and wily spirit.)
ALSO KNOWN AS:
Bawon Simityé; Baron Cemetery
CLASSIFICATION:
Lwa; Baron
SEE ALSO:
SOURCE:
Encyclopedia of Spirits: The Ultimate Guide to the Magic of Fairies, Genies, Demons, Ghosts, Gods & Goddesses– Written by Judika Illes Copyright © 2009 by Judika Illes.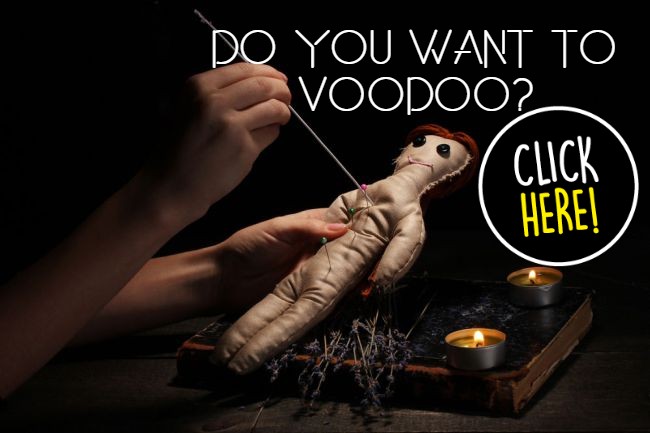 FURTHER READING: