Clairmesine is a beautiful, sweet-voiced, dancing mermaid. She travels in the entourage of Ezili Freda Dahomey and may be her sister. Clairmesine may also be Vodou Saint Claire. The glowing monstrance with which Saint Claire is traditionally portrayed was understood by Vodouistes as a picture of the moon. Clairmesine is a moon-gazer; she dances among the moonbeams. She is very psychic. She and Saint Nicholas are sometimes considered to be the parents of the divine twins, the Marassa.
ALSO KNOWN AS:
Klermezine Klermeil; Klèmezin; Saint Claire; Clairmezine Clairmeille
CLASSIFICATION:
Lwa
ICONOGRAPHY:
Images of Roman Catholic Saint Claire are used to represent Clairmesine, but images of mermaids may be subsituted.
ELEMENT
Water
PLANET:
Moon
COLOURS:
Blue and white
SEE ALSO:
Ezili Freda Dahomey
Marassa
Mermaid
SOURCE:
Encyclopedia of Spirits: The Ultimate Guide to the Magic of Fairies, Genies, Demons, Ghosts, Gods & Goddesses– Written by :Judika Illes Copyright © 2009 by Judika Illes.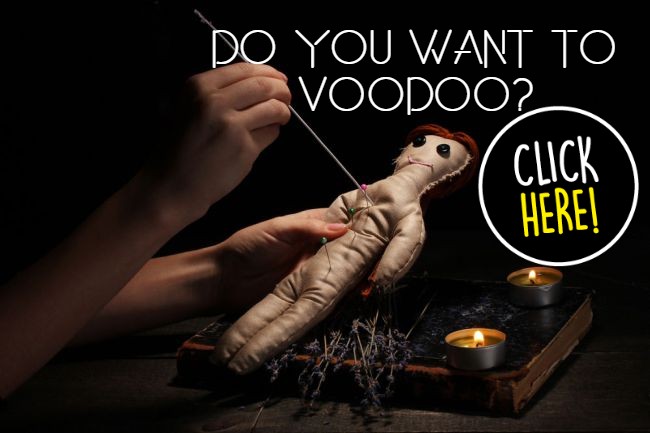 FURTHER READING: