Ghost Trackers – Jason Hawes – Grant Wilson – Tim Waggoner
In this spine-tingling new series, the stars of TV's GHOST HUNTERS introduce readers to a team of paranormal investigators who reunite to defeat a sinister force they unleashed long ago. . . .
For fifteen years, Amber, Drew, and Trevor have barely been able to recall—let alone explain—what happened the terrifying night they decided to explore the old, abandoned Lowry House. According to local legend, the house was cursed by a dark past and inhabited by evil. It burst into flames on the night of their visit, leaving the friends traumatized and nearly dead with only vague memories of the frightening events they had witnessed inside. Now, on the eve of their high school reunion, they have gathered to reopen their investigation and figure out, once and for all, what took place that fateful night . . . before the supernatural entity they escaped threatens to overtake them again.
Read Online :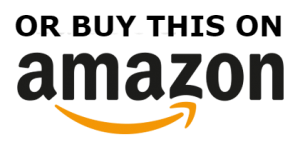 BOOKS FOR YOU TO READ IN OUR LIBRARY: