Irish Witchcraft and Demonology – St. John D. Seymour
From the fourteenth into the eighteenth century, witchcraft was very real to many people of Ireland and throughout the Christian world. Sorcerers and demons lurked in dark places everywhere. Diligence was required of all true-believers. Evil spirits must be chased from those possessed of them. Those refusing to be dispossessed must be punished! One ordinarily associates the belief in and persecution of witches to Protestant areas of Christendom.
St. John D. Seymour reminds us in IRISH WITCHCRAFT AND DEMONOLOGY of the presence of a large Anglo-Norman population in the northern regions of Ireland. It was there, especially during the Reformation, that practice and suspicion concerning witchcraft and demonology arose. In this volume Seymour reveals the dark period that region produced in Irish history and legend.
Read Online :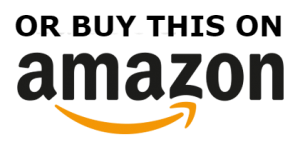 BOOKS FOR YOU TO READ IN OUR LIBRARY: