Somo-Psychic Power: Using Its Miracle Forces For a Fabulous New Life – Frank Young
Frank Rudolph Young really exceeded my expectations on this one. I wasn't too sure on what I was getting when I purchased it, Luckily it was similar to his "Hits" such as Yoga for Men, and maybe Cyclomancy. Frank made sure to supply his lovely techniques which assist you in creating a better "You". Those beautiful exercises you can't find anywhere else! I really feel like some information he presents kinda puts you in an "ELITE" status amongst men.
There is power in knowing what's in his books. If you are fortunate enough to attract the energy of Frank Rudolph Young I suggest you definitely take advantage of this awareness and get as much as you can get. You won't believe how under the radar this guy is.. he is literally unknown. See his works as a gift. Highly suggested .. also you may want to get Yoga for Men only as well.
Read Online :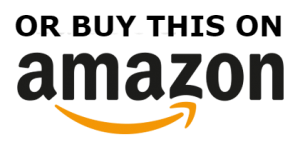 BOOKS FOR YOU TO READ IN OUR LIBRARY: