LEARN THE SECRETS OF VOODOO
EVERYTHING YOU NEED TO KNOW ABOUT VOODOO AND HOODOO RITUALS & CASTING SPELLS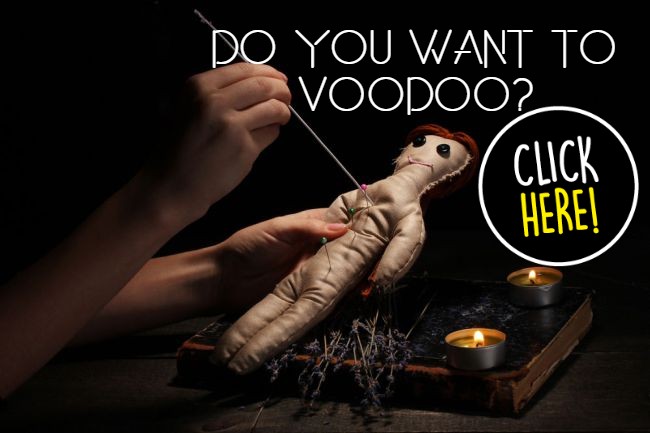 BY BECOMING A MEMBER OF OUR SITE, YOU WILL GET:
UNLIMITED access to our entire online LIBRARY – With more than 7000 books and articles for you to read and or download with no extra costs
COURSES: Start learning for free with a wide range of free online courses that will help you to develop your Craft.
( Voodoo – Hoodoo)
WORKSHEETS FOR YOUR OWN GRIMOIRE:Creating and keeping of a book of shadows is an instrumental step in the study of magick and witchcraft.
BE PART OF OUR ONLINE COVEN COMMUNITY
HI, I'M VALENTIN
Welcome to our Site. I am Valentin and the main host of this website. More than 30 years of experience in the field of Magick. I'm looking forward to working with you and help you with your Witchcraft.
Valentin
Customers served!1 ONLINE COURSESCustomers served!1 5 ★ REVIEWSCustomers served!1MEMBERS
❝
So HAPPY to be able to read all those books and articles. I am learning so much of it. I also love the section from "Tools for Life"
Magi Mary B.
❝
Worth every penny … My conversations with Valentin are priceless. He has so much Occult Knowledge….
Robert Smith
❝
Very happy to be a Member. Valentin also speaks Spanish and Dutch. He is really the best.
Maria Ana Valenzuela
WHAT'S INCLUDED IN THE MEMBERSHIP?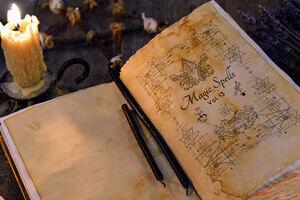 COURSES
All of our COURSES are included in our Membership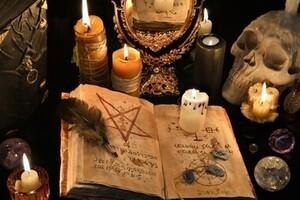 ACCESS TO OUR LIBRARY
Our LIBRARY consist of more than 7000 books for you to Read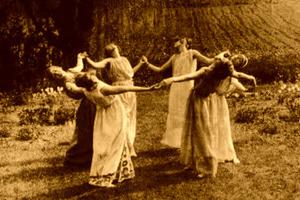 MEMBERS AREA
Special WORKSHEETS for your Book of Shadows. Free for you to Download.
WHAT ARE YOU WAITING FOR?
TAKE BACK YOUR POWER NOW!