Baron LaCroix, Baron Samedi's brother, is the cemetery groundskeeper: he maintains the graves. He is generally not invoked but avoided as he allegedly kills on contact and may zombify his victims. Should you find yourself in trouble with him, contact his brother quickly for assistance.
ALSO KNOWN AS:
Azagon LaCroix; Bawon Lakwa; Baron the Cross
ATTRIBUTES:
Skull and crossbones, candle
SEE ALSO:
SOURCE:
Encyclopedia of Spirits: The Ultimate Guide to the Magic of Fairies, Genies, Demons, Ghosts, Gods & Goddesses– Written by Judika Illes Copyright © 2009 by Judika Illes.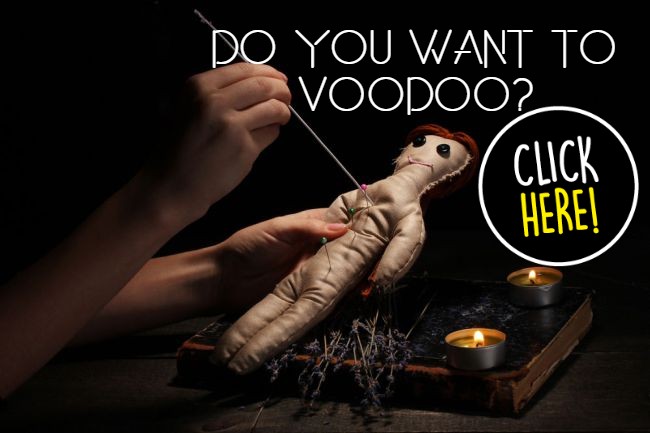 FURTHER READING: