Ezili La Flambeau – Ezili the Torch
Ezili La Flambeau is the fiery aspect of Ezili Dantor. She's not raging quite as out of control as Ezili Ge Rouge, but she's well on her way. Ezili La Flambeau is Ezili Dantor enflamed with jealousy, resentment, anger, and rage.
ALSO KNOWN AS:
Ezili La Flam bo
SEE ALSO:
Damballab La Flambeau
Ezili
Ezili Dantor
Ezili Ge Rouge
SOURCE:
Encyclopedia of Spirits: The Ultimate Guide to the Magic of Fairies, Genies, Demons, Ghosts, Gods & Goddesses– Written by :Judika Illes Copyright © 2009 by Judika Illes.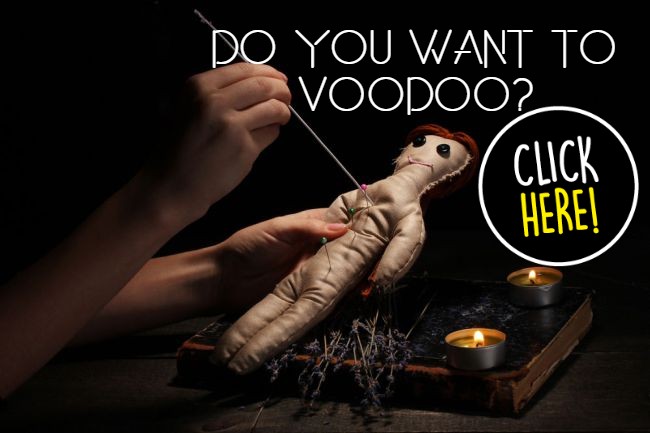 FURTHER READING: