Hypnosis and Hypnotherapy Basic to Advanced Techniques for the Professional – Calvin D. Banyan
Professional techniques and procedures for doing outstanding hypnotherapy using direct suggestion, convincers, covert testing, age regression and more. This is an exciting new book for professionals who are using hypnotherapy in their work (or would like to).It is highly organized and readable and outlines and explains some of the most powerful and reliable techniques and procedures available to the modern hypnotherapist.
A treasure of over 180 Hypnotherapy Techniques and Procedures that lead to successful hypnotherapy including: how to hypnotize every client, how to show every client that he or she was hypnotized, how to make your hypnotic suggestions more powerful than ever, how to make each session 10 times more powerful than the last one, how to covertly test your clients and use convincers that cannot fail, how to expertly conduct age regression sessions that are successful, how to work with overly-analytical, resistant or nervous clients, and how to amaze your clients and receive referrals from other professionals.
Read Online :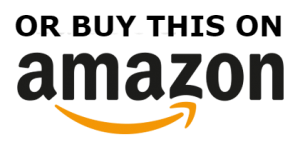 BOOKS FOR YOU TO READ IN OUR LIBRARY: