The Initiatic Path in the Arcana of Tarot and Kabbalah – Samael Aun Weor
In this cornerstone work, Samael Aun Weor explains in clear terms the entire basis of all esoteric work: Kabbalistic symbology. This is the language of the Internal Worlds. Included in this revolutionary work are chapters revealing the Tarot and Kabbalah as never before, with brilliant revelations about the mysterious sphere of Daath, whose true nature was never before revealed in the history of esoterism.
This is a new translation, fully illustrated, with appendices and glossary. Many indispensable explanations are included that were never before available in English, including a complete translation of the predictive elements of all the Major and Minor Arcana, the esoteric meanings of the Hebrew letters, further explanations of the Hours of Apollonius, and more.
In Five Parts:
1: Description and Study of the Esoteric Tarot
2: Initiation Through the Arcana of the Tarot
3: The Kabbalah
4: Numerology and Esoteric Mathematics
5: Predictive Kabbalah
Read Online :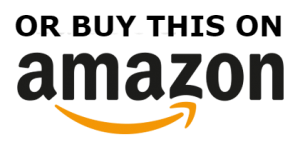 BOOKS FOR YOU TO READ IN OUR LIBRARY: