There are lady barons, too. In Dominican Vodou, La Barona is Queen of the Cemetery. To some extent her role corresponds to that of Madame Brigitte or Oya. She may be invoked in the cemetery at midnight, with or without her husband.
CONSORT:
Baron Del Cementario
ATTRIBUTE:
La Barona carries a bag filled with magical herbs and poisonous plants.
DAUGHTER:
Gedelia
COLOUR:
Purple
GEM:
Jet
OFFERINGS:
Red wine, black coffee, traditional mourners' jewelry
SEE ALSO:
Baron Del Cementario
Madame Brigitte
Gedé
Oya
SOURCE:
Encyclopedia of Spirits: The Ultimate Guide to the Magic of Fairies, Genies, Demons, Ghosts, Gods & Goddesses– Written by Judika Illes Copyright © 2009 by Judika Illes.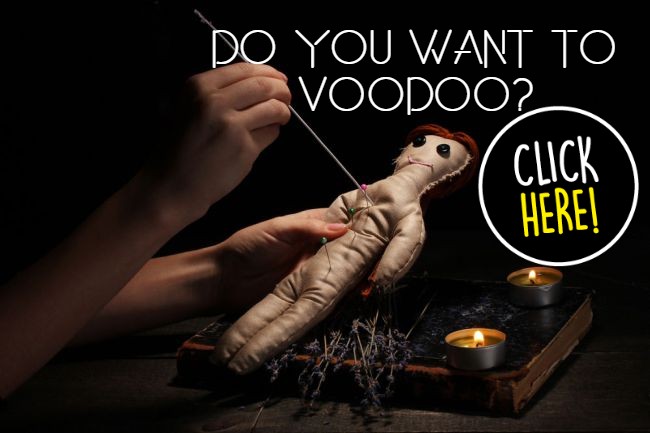 FURTHER READING: