Mephistopheles is the fourth and final volume of a critically acclaimed history of the concept of the Devil. The series constitutes the most complete historical study ever made of the figure that has been called the second most famous personage in Christianity.
In his first three volumes Jeffrey Burton Russell brought the history of Christian diabology to the end of the Middle Ages, showing the development of a degree of consensus, even in detail, on the concept of the Devil. Mephistopheles continues the story from the Reformation to the present, tracing the fragmentation of the tradition. Using examples from theology, philosophy, art, literature, and popular culture, he describes the great changes effected in our idea of the Devil by the intellectual and cultural developments of modem times.
Emphasizing key figures and movements, Russell covers the apogee of the witch craze in the Renaissance and Reformation, the effects of the Enlightenment's rationalist philosophy, the Romantic image of Satan, and the cynical or satirical literary treatments of the Devil in the late nineteenth century. He concludes that although today the Devil may seem an outworn metaphor, the very real horrors of the twentieth century suggest the continuing need for some vital symbol of radical evil.
A work of great insight and learning, Mephistopheles deepens our understanding of the ways in which people in Western societies have dealt with the problem of evil.
Read Online :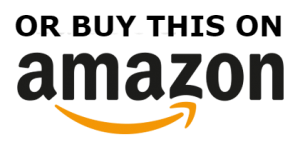 BOOKS FOR YOU TO READ IN OUR LIBRARY: