Anaïs
Among Vodouistes, the image of the Black Madonna of Czestochowa is understood to portray the lwa Ezili Dantor. If the Madonna is Ezili, then who is the baby in her arms? That baby is Anaïs, Ezili Dantor's beloved daughter. Ezili lives, breathes, and, crucially, works for Anaïs. Just as they appear together in the image, so the two spirits may be venerated together and will happily share altar space. Propitiate Anaïs in order to get into Ezili's good graces.
Anaïs serves as her mother's mediator. Those who seek Ezili may address themselves to Anaïs requesting that she please deliver their messages to her mother. Give both lwa their own offerings. Anaïs is her mother's translator and interpreter. According to some myths, Ezili can no longer speak, her tongue having been sliced out after the Haitian Revolution. She is only able to articulate sounds. Anaïs understands her mother perfectly and can provide communication services. Invoke Anaïs if you are having a hard time communicating with Ezili Dantor.
Ezili Dantor may also have other children, possibly as many as seven; however, Anaïs is the only consistent child. She, not any other of Ezili's children, is identified as the child accompanying the Madonna in the icon of Czestochowa.
ORIGIN:
Haiti
CLASSIFICATION:
Lwa
MANIFESTATION:
Anaïs appears as a child or a young woman.
ICONOGRAPHY:
The image identified as the Christ Child in the icon of Czestochowa may be understood to represent Anaïs. (For those wishing to avoid Christian iconography, there are also many depictions of Ezili and Anaïs by modern Haitian artists.)
OFFERINGS:
Pineapples; piña coladas; Anaïs-Anaïs cologne (Ezili Freda's favourite)
SEE ALSO:
Black Madonna of Czestochowa
SOURCE:
Encyclopedia of Spirits: The Ultimate Guide to the Magic of Fairies, Genies, Demons, Ghosts, Gods & Goddesses – Written by Judika Illes Copyright © 2009 by Judika Illes.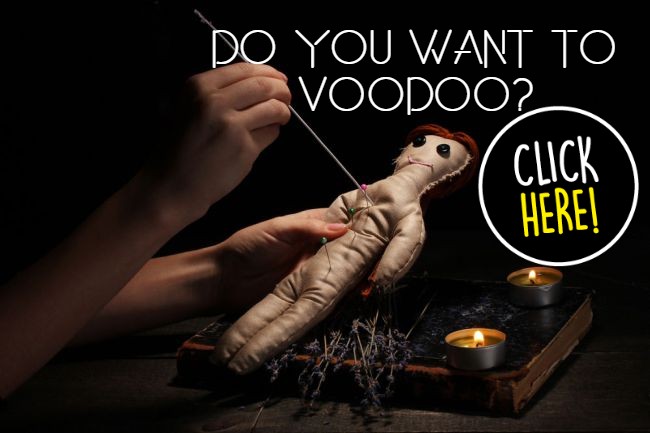 BOOKS FOR YOU TO READ IN OUR LIBRARY: