Candelo is an extremely popular Dominican lwa. Originating on the island of Hispaniola, comprising Haiti and the Dominican Republic, he is now well known throughout the Spanish Caribbean and the United States.
Once upon a time, Candelo may have been an enslaved African forced to labour on a sugar plantation. He was a font of knowledge regarding African religious, spiritual, and mystic traditions; others came to consult him and benefit from his expertise. Candelo also made and sold potent firewater, another reason people flocked to him.
Candelo, now a powerful spirit, no longer enslaved, roams Dominican streets at night, playing dice and cards, and attending cockfights. (Another version suggests that he was never truly enslaved or completely human: his spirit took human form to comfort enslaved Africans and provide spiritual guidance.)
Candelo is an old, wise miracle worker who may theoretically be petitioned for anything, but his specialities involve improved luck, business, and finances. He is invoked to ward off or alleviate poverty. Candelo is a classicist who strongly prefers that rituals be performed carefully and correctly. He has a temper. He is not a spirit for the dabbler or the inexperienced.
Although frequently described as a severe spirit, Candelo has a lively side, too. He loves dancing. He likes the ladies. He enjoys pyrotechnics, too. Because Candelo essentially is fire, it is crucial to be extra cautious with fire safety when honouring or invoking him, as he has a tendency to announce his presence with conflagrations. His friend and compatriot Belié Belcan is syncretized to Michael Archangel. Michael offers protection from fire, and so Belié exerts a balancing effect on Candelo. They are frequently venerated together. (Don't be careless with candles or flaming alcohol offerings anyway.)
ALSO KNOWN AS:
Candelo Sedifé; Papa Candelo
CLASSIFICATION:
Lwa
FEAST:
4 November
FAVOURED PEOPLE:
Candelo protects women and children; he is the patron of cockfighters and those born under fire signs.
ATTRIBUTE:
Machete
ELEMENT
Fire
BIRD:
Rooster
COLOUR:
Red
PLANTS:
Basil, rue
OFFERINGS:
Candelo is intensely fiery: offerings of alcohol, like rum or Florida Water, are traditionally set alight. He likes tobacco products such as cigars or cigarettes. Light them for him when presenting.
SEE ALSO:
SOURCE:
Encyclopedia of Spirits: The Ultimate Guide to the Magic of Fairies, Genies, Demons, Ghosts, Gods & Goddesses– Written by Judika Illes Copyright © 2009 by Judika Illes.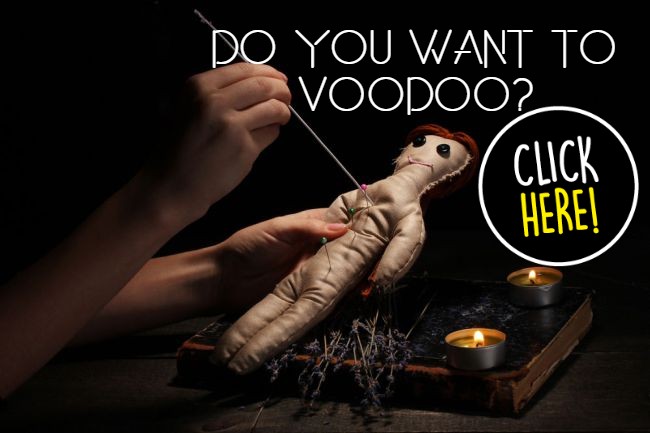 BOOKS FOR YOU TO READ IN OUR LIBRARY: