Charge of the Goddess: The Mother of Modern Witchcraft – Doreen Valiente
Doreen Valiente, known as the Mother of Modern Witchcraft, is an acclaimed author of books about folklore, Paganism and Witchcraft. Her work with Gerald Gardner editing and rewriting his Book Of Shadows has made her largely responsible for Britain's "Old Religion", often called "Wicca", becoming the modern world's fastest growing religion.
Although the Book Of Shadows owes much to Doreen Valiente's abilities as a poet, her passing in 1999 revealed a wealth of unpublished poetry on more diverse and broader themes from seasonal insights to humourous retellings which the custodians of her legacy are proud to present here along with some of her better known pieces such as "The Witches Chant" and "The Charge Of The Goddess".
Read Online :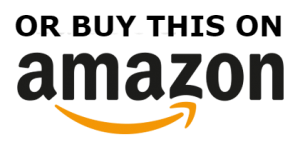 BOOKS FOR YOU TO READ IN OUR LIBRARY: