How do you tell your mother you're a witch?
Coming out as a witch isn't easy. You may feel misunderstood, rejected, even discriminated against by friends, family, and coworkers. If you haven't come out, you may be leery of criticism from those who don't really know what it means to be a witch. In this one-of-a-kind collection, you'll meet fifty witches just like you who reveal what drew them to the craft and how they dealt with coming Out of the Broom Closet. Inside you'll find inspiring stories like:
* Empowered by My Faith: Debra's belief in the God and Goddesses is strengthened when she asks for their guidance during energy-healing to save her son from a near-fatal gunshot wound.
* Yes, We Are Working Professionals: Deb stands up against discrimination and shows her Wiccan pride during a meeting at work.
* I Am Pagan and I Am Proud: Gwinevere explores her faith and strength when she becomes a published Wiccan author at sixteen years old.
* An Exercise in Tolerance: Joshua risks at losing the woman he loves when he has to convince her strict Christian family that he doesn't worship the devil.
Out of the Broom Closet will give you the encouragement and inspiration you need to practice magick with pride and dignity, no matter where you are on the path.
Read Online :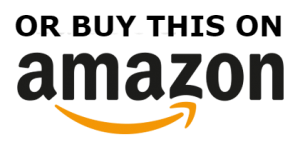 BOOKS FOR YOU TO READ IN OUR LIBRARY: