Complete Golden Dawn System of Magic – Israel Regardie
This is an eBook of The Complete Golden Dawn System of Magic, the master compilation of the magical teachings of the Hermetic Order of the Golden Dawn of which Israel Regardie was an initiated Adept.
The material in this book is a highly improved version of the ground breaking material in the four-volume set by Dr. Regardie that revolutionized the Occult world in the late 1930s. It includes the Order's instructions in Ritual Magic, Invocation, Tarot, Qabalah, Enochian, Astrology, Esoteric Doctrine and more, along with the Order's Initiation Rituals.
This eBook contains all of the material of the massive hardcover edition and includes copious illustrations with several in full color
Read Online :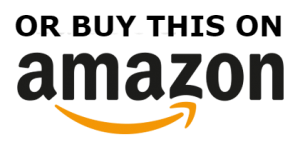 BOOKS FOR YOU TO READ IN OUR LIBRARY: