Conspiracy theories arise out of the belief that mysterious forces are collaborating behind the scenes to control and manipulate an unsuspecting public. In times gone by, the suspected prime movers behind conspiracies were satanists, witches, and anarchists. Modern conspiracy theorists are usually more inclined to blame the CIA. From governments colluding in the killing of their own presidents, to NASA scientists covering up the discovery of extraterrestrial intelligent life, Conspiracyexamines in-depth the most fascinating theories of our time:
– 9/11
– The Gemstone Files
– The Roswell Incident
– The Men in Black
– The Bombing of Pearl Harbor
– The CIA and Salvador Allende
– The Waco Siege
– The Marilyn Monroe Case
– Who Shot JFK?
Read Online :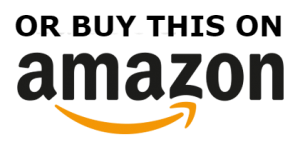 BOOKS FOR YOU TO READ IN OUR LIBRARY: