Create Your Own Future: How to Master the 12 Critical Factors of Unlimited Success – Brian Tracy
Create Your Own Future is a powerful book on self-empowerment that offers a wealth of ideas readers can apply immediately to take complete control of their personal and work lives. Intended for anyone who wants to make more money and get more satisfaction from life, the book offers twelve principles for success and real-world action plans that help you reach your goals.
Author Brian Tracy is one of the most renowned and successful self-help authors and speakers in the world; Create Your Own Future presents all his accumulated experience in making success happen for others. Now, it can make success happen for you.
Read Online :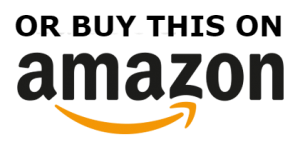 BOOKS FOR YOU TO READ IN OUR LIBRARY: