Keys to the Kingdom: Jesus & the Mystic Kabbalah: Jesus and the Mystic Kabbalah – Migene González-Wippler
Are Jesus' teachings based on Kabbalism? How do the Ten Commandments tie into the Tree of Life? Is the Lord's Prayer a Kabbalist invocation? Migene González-Wippler reveals secrets of the Bible and the life of Jesus in her intriguing introduction to the Christian Kabbalah.
Emphasizing Christian aspects, Keys to the Kingdom presents an easy-to-read overview of the Kabbalah, describing its major principles and historical elements. Drawing on the gospels and historical records, González-Wippler examines Jesus as a man and a teacher, providing convincing evidence-based on historical and traditional Jewish law-that Jesus was a master Kabbalist . . . as well as the Messiah.
Read Online :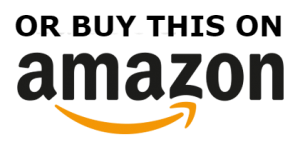 BOOKS FOR YOU TO READ IN OUR LIBRARY: