If you are unemployed, you need work. If you are underpaid, you need a promotion. And if you hate your job, it's time for a change. Damon Brand has created a simple magickal process that can get you the work you want.
No matter how you're struggling today, you can find work by diving into the world of magick. And a good job can be worth millions to you over the years.
Discover the angelic sigil that finds the jobs you want.
Learn a secret technique for appealing to employers.
Close the deal and get that job with a short, powerful ritual.
Damon Brand says, 'I can't create jobs and I can't rescue the economy, but this magick can help you get a job. I get many messages from people asking for a way to find work. I had to help, and the result is this book. I could have given it away free, but magick works best when there is some sort of deal or pact, so I'm charging the smallest possible amount for these priceless secrets.'
Stop wondering how everybody else gets the work they want, and use simple angelic magick to attract the work you deserve.
Read Online :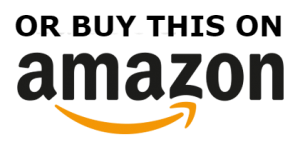 BOOKS FOR YOU TO READ IN OUR LIBRARY: