Hexes, curses and other unsavory notions. Most magical practitioners won't even discuss them. Why? Because they'd much rather find a positive solution that benefits all concerned. And, there's nothing wrong with that. Occasionally, though, our problems are such that nothing in the positive solution arena will handle them. It's time to make a decision to stand tough, be strong, and take definitive action to defend ourselves. And, if you're ready to do that-if you're ready to own that action and take responsibility for it-then Utterly Wicked is the book for you! Jam-packed with more than one hundred rituals, incantations, hexes and curses, this book is the quintessential primer for learning all those magical tricks that no one wants to talk about.
Do you know the proper way to enter a cemetery? Utterly Wicked tells you how, as well as the proper methods for collecting and using graveyard dirt. Explore the little known secrets of the 11″ fashion doll and see why it's become such a valuable magical tool. Then learn to prepare Hot Foot Powder, Four Thieves Vinegar, Goofer Dust, and other magical components specifically designed to obliterate your toughest problems. Most important, though, you'll also find the tools to protect yourself, your family, and your home from ever being bothered with these sorts of difficulties again.
A must have for any Witch's bookshelf!
Read Online :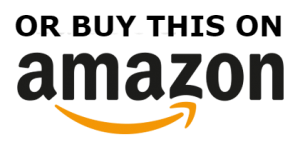 BOOKS FOR YOU TO READ IN OUR LIBRARY: