Learn the ancient rites, spells, and demons of Persia with the ULTIMATE grimoire by the Lord of Darkness, Ahriman. Unlock the secrets of Kunda Alchemy to become a true Magus of the oldest known sorcery and flood your life with ancient power.
• Black magician Kurtis Joseph specializes in Adversarial Ascent and the liberation of humanity through the Apocalypse or Revelation of knowledge.
Discover your divine potential with Black Magick of Ahriman.
Read Online :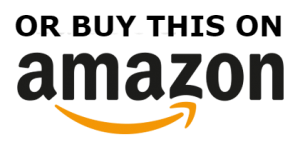 BOOKS FOR YOU TO READ IN OUR LIBRARY: