In sexual union there is a uniting of magnetic and electric currents to create a field of energy that extends both inward and outward to contact the infinite Intelligence and the personal unconscious. In perfecting this union lies Magick, for we gain insight and extend our personal power by becoming a channel to the powers of the universe.
In SEX MAGICK the long-hidden secrets and principles of sex magick are revealed with examples that enable one to turn sexual union into a valid tool for mystical ecstasy and self-transcendence.
This is not the magic of sex; Sex Magick is using sex as a potent vehicle for magical attainment. Its purpose is to accomplish the mystical union of normal consciousness with the highest consciousness. It embraces a healthy psychological view of man, allowing him to grow and create without restriction. Sex Magic is unsurpasses for achieving the highest physical and spiritual ecstasies.
Read Online :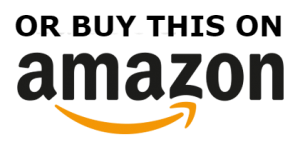 BOOKS FOR YOU TO READ IN OUR LIBRARY: