Demons of the Flesh is a comprehensive and unflinching overview of the erotic initiation and sexual sorcery essential to the mysterious magical tradition known as the "Left-Hand Path."
Part exploration of this taboo area, part manual detailing the actual mechanics of sex magic, the book draws on the pioneering studies of Aleister Crowley and Jack Parsons to penetrate the veil of secrecy surrounding the ecstasies and dangers of these practices.
Nikolas Schreck is the author of The Satanic Screen and The Manson File. His wife and co-author, Zeena Schreck, is the daughter of Anton LaVey, founder of the Church of Satan.
Read Online :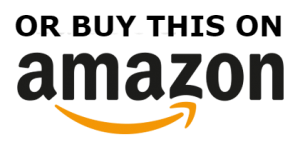 BOOKS FOR YOU TO READ IN OUR LIBRARY: