Orisha Oko is a very important and powerful Irunmole within the pantheon of the 201 Irunmole who helped Olodumare during the creation of the Universe. He is often received so that the initiate can access abundance, stability, contentment, financial success and all-around progress. He helps them grow, expand, and self-realize so that they can recognize, connect, and achieve their destined paths.
Orisha Oko also provides his followers with better health, productivity and work, vitality, and fertility. He helps us not only become aware of our full potential but to manifest our potential during our lifetime.
Orisha Oko – Orisha of Fertility, Progress and Evolution – A Guide to Accessing the Divinity's Blessings is a practical guide for the initiates and devotees of Orisha Oko so that they access the continued blessings the Orisha through devotion and sacrifice.
This book contains Orisha Oko proverbs and patakis from Ese Ifa, orikis, prayers, songs, rituals, as well as information for his shrine and beneficial offerings and taboos.
Read Online :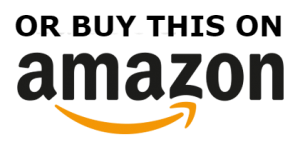 BOOKS FOR YOU TO READ IN OUR LIBRARY: