Telepathy, Mind Reading, Clairvoyance, and Other Psychic Powers – Panchadasi Panchadasi
A practical guide and training course for development of the extra physical senses of man, the telepathic sense, clairvoyance and an insight into other astral sense.
The book carefully explains various techniques such as mind-reading, prevision, astral body travelling, psychic influence at a distance, and psychic and magnetic healing. A great resource for anyone interested in occult powers and sciences.
Read Online: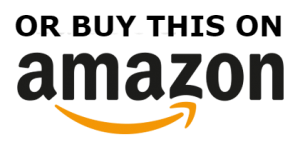 BOOKS FOR YOU TO READ IN OUR LIBRARY: