Vodou Saints: Lessons on Life, Death and Resurrection from Haiti – Arthur Fournier

"Part elegy, part musings on the great mysteries of life, Vodou Saints is at the same time an inspirational story of lessons learned from Haitians in the over three decades that Dr. Arthur Fournier has worked with them, both in Miami and in Haiti.
These lessons span the early days of the AIDS epidemic in Miami, the political turmoil of the Aristide years, the earthquake that devastated Haiti in 2010 and most recently the outbreak of cholera. Through all these experiences Haitians have taught Dr. Fournier a worldview quite different from his own. Fournier uses this adopted worldview not only to deal with tragedy in his own life but to make sense out of the seeming contradictions between science, philosophy and theology concerning the interface between Man and the unknown.
This is a profound book that could best be compared to Albert Camus' "The Plague"", except this story is real! Consistently thought provoking and inspiring – at times humbling and even disturbing – this story is more than a chronicle of the disasters that have befallen this poor and poorly understood country or the resilience of its people. It's also a story of Fournier's own journey towards redemption and healing. A quest to be not only a better doctor, but also a better person – a Vodou Saint."

Read Online :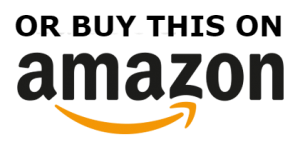 BOOKS FOR YOU TO READ IN OUR LIBRARY: