Werewolves: The horrific truth behind the legend – Zachary Graves
This book explores the myths and the legends of this fantastical creature and questions the many realities behind the fantasies. Was it easier for society to blame serial murders on a demonic hairy beast with ravaging fangs than to admit a human being could commit such atrocities? Whatever the case, werewolves continue to live on and have been the stars of literature and film for decades. They are the sensitive bad boys of the monster world. Alone among those who rip, the werewolf has remorse and no control over his actions. He wakes up after a night of lunacy covered in blood and gore, appalled at what he's done.
Contents includes:
The 'animal' in all of us; folk tales and ancient beliefs; physical attributes of the werewolf, appearance, the process of metamorphosis, how to recognize and ward off werewolves; werewolf panic: accounts of werewolf attacks, cannibalism and insanity, vampirism, serial killer werewolves: Andrei Chikatilo, Albert Fish, The Full Moon Killer; werewolf culture:literature, films, TV, music: including Steppenwolf, Teen Wolf, The Strange Case of Dr Jekyll and Mr Hyde, Dog Soldiers, New Moon, American Werewolf in London, The Howling, The Wolf Man, True Blood.
Read Online :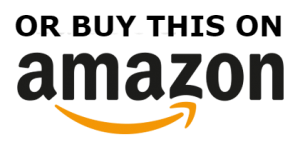 BOOKS FOR YOU TO READ IN OUR LIBRARY: