Beyond the threshold: afterlife beliefs and experiences in world religions – Christopher M. Moreman
In every culture throughout history, people have asked the same fundamental question about what will happen to them when they die. From the underworld to the light at the end of the tunnel, beliefs and experiences of death abound. And even though we cannot know for sure what happens to us after death, our understanding of the afterlife can have a profound impact on how we live.
Beyond the Threshold is the first book to seriously examine the afterlife through the lens of both world religions and metaphysical experiences. Christopher M. Moreman includes an introduction to the afterlife beliefs of ancient cultures, which are essential to understanding the roots of many modern ideas about death. He examines the folklore and doctrines of major world religions, including Judaism, Christianity, Islam, Hinduism, Buddhism, Confucianism, and Taoism. He also discusses psychic phenomena across traditions, such as mediums, near-death and out-of-body experiences, and past-life memories. While ultimately the afterlife remains unknowable, Moreman's unique, in-depth exploration of both beliefs and experiences can help readers reach their own understanding of the afterlife and how to live. No other book in the field approaches the issue of the afterlife from so many angles, but Moreman weaves them skillfully together into an accessible and engaging book.
Read Online :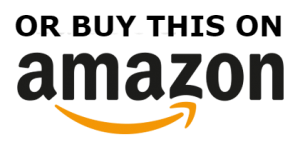 BOOKS FOR YOU TO READ IN OUR LIBRARY: