This revised edition of the original reference standard for urban legends provides an updated anthology of common myths and stories, and presents expanded coverage of international legends and tales shared and popularized online.
From roasted babies to vanishing hitchhikers to housewives in football helmets, this exhaustive and highly readable encyclopedia provides descriptions of hundreds of individual legends and their variations, examines legend themes, and explains scholarly approaches to the genre. Revised and expanded to include updated versions of the entries from the award-winning first edition, this work provides additional entries on a wide range of new topics that include terrorism, recent political events, and Hurricane Katrina.
Entries in Encyclopedia of Urban Legends, Updated and Expanded Edition discuss the presence of urban legends in comic books, literature, film, music, and many other areas of popular culture, as well as the existence of "too good to be true" stories in Argentina, China, Italy, Japan, Mexico, and several other countries. Serving as both an anthology of stories as well as a reference work, this encyclopedia will serve as a valuable resource for students and a source book for journalists, professional folklorists, and others who are researching or interested in urban legends.
• Approximately 300 individual entries for specific urban legends
• An introduction provides a brief history of urban legend research
• A selected bibliography and reference citations
Read Online :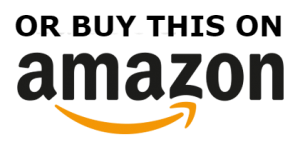 BOOKS FOR YOU TO READ IN OUR LIBRARY: