The Vanishing Hitchhiker: American Urban Legends and Their Meanings – Jan Harold Brunvand
The groundbreaking book that launched America's urban legend obsession!
Folklore scholar Jan Harold Brunvand assembles the best-known urban legends―including "The Hook," "The Spider in the Hairdo," and "The Baby-Sitter and the Man Upstairs"―and provides an enlightening and entertaining analysis of their variants and evolution. The Vanishing Hitchhiker was Professor Brunvand's first popular book on urban legends, and it remains a classic. The culmination of twenty years of collection and research, this book is a must-have for urban legend lovers.
Read Online :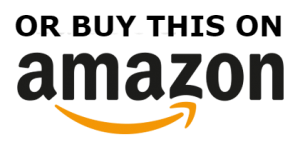 BOOKS FOR YOU TO READ IN OUR LIBRARY: