Handbook of Spiritualism and Channeling – Cathy Guttierez
Bringing together scholars from different disciplines and geographies, the Brill Handbook of Spiritualism and Channeling presents modern spirit possession in a variety of contexts. Weaving together the interrelated movements of Spiritualism along with its specific Franco and Latin American currents, articles explore the nineteenth-century beginnings of séances and trance mediumship.
Channelling, an heir to Spiritualism begun in the 1970s and still flourishing today, is brought into direct conversation with its predecessors with a view to showing both continuity and disjuncture as the products of new cultural and religious needs. The Brill Handbook marks the first extensive collection on these two interrelated movements and examines themes such as gender, race, performance, and technology in each instance.
Read Online :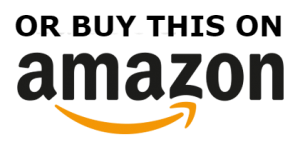 BOOKS FOR YOU TO READ IN OUR LIBRARY: