Arthur Conan Doyle discusses how the spiritualism movement began and grew, and how he himself came to believe that talking with the spirits of the deceased was possible.
The core tenet of spiritualism is the belief that the spirits of the deceased can communicate with the living. In order to establish contact, a person can attend a Séance, or privately consult the services of a spiritualist medium. Mediums are persons deemed consistently able to attain communication with spirits and receive messages from the spirit realm.
Doyle's history recounts a number of incidents and people pertaining to spiritualism, and the growth of interest over the years. Many of the events date to the 19th and early 20th centuries, and Doyle quotes various testimonies in support of spirit manifestations. The behaviors and messages of spirits are described, while the author's own personal journey toward adherence is likewise alluded to.
When Doyle professed his adherence to spiritualism in 1916, the public's reaction was mostly one of surprise and dismay. The stark differences between Doyle's legendary character Sherlock Holmes – who has a definitive commitment to logic and reason when solving his cases – and the unscientific practices of spiritualism proved irksome to many of Doyle's fans.
Critics included Harry Price, a man famous for exposing and debunking spurious mediums. While Price praised Doyle's affable personality, he deemed the author uncritical and overly accepting of spiritualist incidents to the point of naivete. Despite this disparagement, many modern day spiritualists and fans of Arthur Conan Doyle remain interested in the writer's beliefs and interpretations.
Read Online :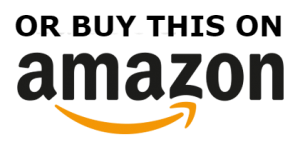 BOOKS FOR YOU TO READ IN OUR LIBRARY: