In this monumental work, Raphael Patai opens up an entirely new field of cultural history by tracing Jewish alchemy from antiquity to the nineteenth century. Until now there has been little attention given to the significant role that Jews played in the field of alchemy.
Here, drawing on an enormous range of previously unexplored sources, Patai reveals that Jews were major players in what was for centuries one of humanity's most compelling intellectual obsessions.
Originally published in 1994.
Read Online :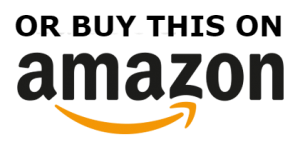 BOOKS FOR YOU TO READ IN OUR LIBRARY: