This collection of Japanese supernatural stories is a classic work in the field of Japanese horror.
Known primarily as an early interpreter of Japanese culture and customs, the famous writer Lafcadio Hearn also wrote ghost stories—"delicate, transparent, ghostly sketches"—about his adopted land. Many of the stories found in Kwaidan, "stories and studies of strange things," are based on Japanese tales told long ago to him by his wife; others possibly have a Chinese origin. All have been re-colored and reshaped by Hearn's inimitable hand.
Some critics attribute Hearn's fascination with eerie tales to his partial blindness. Whatever its roots, he was drawn to the hidden realms of the spirit world with its strange facts and marvels. In this collection of unforgettably haunting stories, Hearn brings together "the meeting of three ways"—the austere dreams of India, the subtle beauty of Japan and the relentless science of the Western world.
Japanese ghost and supernatural tales include:
A musician called upon to perform for the dead
Man-eating goblins
Insects who uncannily mimic human behavior
Read Online :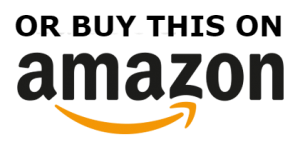 BOOKS FOR YOU TO READ IN OUR LIBRARY: