An award-winning scholar and author charts four hundred years of monsters and how they reflect the culture that created them
Leo Braudy, a finalist for both the National Book Award and the National Book Critics Circle Award, has won accolades for revealing the complex and constantly shifting history behind seemingly unchanging ideas of fame, war, and masculinity.
Continuing his interest in the history of emotion, this book explores how fear has been shaped into images of monsters and monstrosity. From the Protestant Reformation to contemporary horror films and fiction, he explores four major types: the monster from nature (King Kong), the created monster (Frankenstein), the monster from within (Mr. Hyde), and the monster from the past (Dracula). Drawing upon deep historical and literary research, Braudy discusses the lasting presence of fearful imaginings in an age of scientific progress, viewing the detective genre as a rational riposte to the irrational world of the monstrous. Haunted is a compelling and incisive work by a writer at the height of his powers.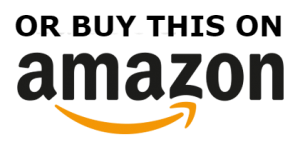 BOOKS FOR YOU TO READ IN OUR LIBRARY: