The culmination of Brad Steiger's 50 years of paranormal research, this book is a bold telling of true ghost stories and firstperson encounters with the supernatural. Arranged topically, it covers every sort of ghost and haunting: poltergeists, shadow beings, and phantoms alongside haunted apartments, hotels, and trains.
From ghosts that still haunt Ohio's State Reformatory, otherwise known as Shawshank, to Abe Lincoln's regular consultation with mediums, this compendium delves into the true scary stories from both historical documents and personal accounts. In its 30 chapters, spirits represented include the good ("Ghosts that Saved Lives"), the bad ("Invisible Home Wreckers"), and the ugly ("Demonic Spirits That Whisper Commands to Kill").
The book goes on to unearth the ghastly goingson and macabre manifestations at haunted places such as museums, churches, graveyards, restaurants, and sacred sites while also instructing how to perform a cleansing ritual to rid a home of unwanted spectral visitors. This second edition is updated to include new stories and compelling evidence of both the existence of ghosts and proof of hauntings that will entertain, induce chills, and make the doubtful believe.
Read Online: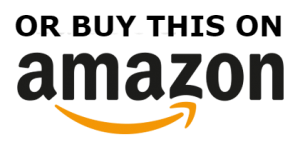 BOOKS FOR YOU TO READ IN OUR LIBRARY: