Can't get enough spooks, spirits, and specters? Now you'll never have to go a day without your ghoulish fix. This ghastly collection features some of the scariest stories of murder, revenge, and suicide ever told-and the spirits that haunt their place for all time. As a truly unique convention, each story directly relates to the specific day on which it's found.
You'll find shocking stories of: Sightings of the spectral SS Valencia that was lost at sea on January 22nd, 1906The "Thirteen Lost Souls" trapped in the burning Jolema Building in Brazil on February 1st, 1974 seen roaming the new corridors and offices The ghostly "mist of the Green Lady" in the oldest graveyard in Burlington, Connecticut, which she started haunting on April 12, 1800.
Not for the faint of heart, this book delivers tales to terrify you every day of the year!
Read Online :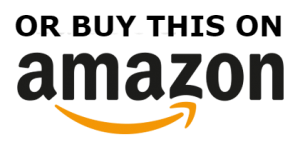 BOOKS FOR YOU TO READ IN OUR LIBRARY: