Discover How to Attract Money and Manifest the Freedom and Lifestyle You Want
This book contains actionable steps and strategies on how to use the Law of Attraction to achieve the life that you have always wanted. When it comes to applying the Law of Attraction, many people think that it is all about having dreams and dreaming your way into achieving them. However, it is quite the opposite.
The Law of Attraction is not just about thinking positive; it is about changing your mindset, attitude, and behavior and fashioning these in such a way that you would attract the life that you desire. It is not all about "thought" as many people think it is. It is about adopting a way of life that is positive in terms of its effects on your vision of your future self. Within this book's pages, you'll find the answers to these questions and more. Just some of the questions and topics covered include
Attracting Opportunities
Making the Decision
Strengthening the Belief
Creative Visualization
Morning Power Hour
Maintaining a Positive Mindset
What to do with Your Vision
And much more!
After reading this book, you are guaranteed to have a different outlook in life. You will pay more attention to the things that you think of, the words that you say, and the things that you do.
Read Online :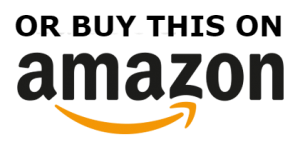 BOOKS FOR YOU TO READ IN OUR LIBRARY: