Change your beliefs. Change your life.
The law of attraction is an amazing tool, if you feel good. But what if instead:
You've had a terrible day?
You're overwhelmed, stressed out, or just exhausted?
You try as you might, but you just can't focus on being happy?
You want to feel empowered and great and awesome, but you're just not feeling it. Along comes something – a person, a book, or a song on the radio telling you to "be happy," and you think, "Easy for you to say."
Do you just slap a friendly bumper sticker over how you feel? Every time you try focus on something else, these negative feelings just get worse.
What's going on?
You have limiting beliefs that are blocking you from getting what you want. But, you don't know what they are. If you try to hunt for them, you may never find them. If you find them, you may never change them. And If you change them, they may not stick.
Until now. In this book, you'll learn how to:
Move through difficult emotions.
Get unstuck from unwanted circumstances.
Become the authentic, successful you.
Increase your natural attracting power.
Change your beliefs once and for all and become the person you want to be.
No matter what you want – a pile of money, an empire, a lover, or a total lifestyle change – you'll learn how to identify what's blocking you from getting it and rid your life of it for good.
You can allow yourself to become confident, sexy, abundant, and empowered right now with the simple processes in this book.
Read Online :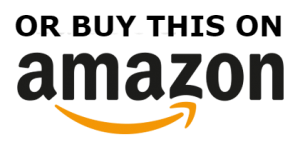 BOOKS FOR YOU TO READ IN OUR LIBRARY: