Use this effective step by step guide to attract all the good things you want in your life and live life to your heart's desire!! Try it now!!
You will discover in this book how to get rid of your old automatic patterns of thinking which is holding you back from living the life you want and replace those patterns with new once which will help you to live a supercharged life and achieve all that you desire for.
Here is a preview to the book.
Do you feel that things are not going good for you or you are trying as hard as you can still the results which you want are alluding you? Do you feel that life basically is stacked against you and that however hard you try, you are not going to make it.
Well, banish those thoughts right away as this book will help you to look within yourself for solutions and not outside.
This book will lay before you a complete step by step process for attracting all the good you want to in your life. At the end of the book you will start to use the law of attraction like a pro (If you apply all the steps properly as directed) and start attracting the abundance and the good stuff you always wished for.
Following is the preview of what you will learn.
What is the Law of attraction??
How everything is energy?
Relation between our thoughts and our vibration
Why the law of attraction does not work for many?
How to make the Law of attraction work for you??
How do you raise your vibration?
And much much more!!
Read Online :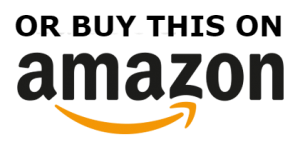 BOOKS FOR YOU TO READ IN OUR LIBRARY: