The Shamanic Journey: A Practical Guide to Therapeutic Shamanism – Paul Francis
"This book, if you let it, will take you on a journey… you will experience first-hand the healing power of shamanism, and your eyes will be opened to a world of mystery and potential that has been there all along. You don't need any special talents or powers, just an open mind. And you will trust this new way of being because you will personally experience it. To say that this will change your life for the better is a remarkable understatement." – from 'The Shamanic Journey'.
Many people feel a growing disenchantment with modern life; that something fundamental is missing or 'wrong'. Our increased material wealth is making us less happy, not more. Mental health issues are on the rise, and we face an environmental crisis. Somehow, we have lost our way. People long for a deeper sense of connection, a greater purpose, and a more sustainable and natural way of living. Yet people are often unsure as to what they can do to find this. If you are ready, the practice of shamanism holds the answers.
Read Online: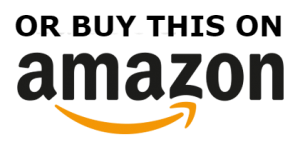 BOOKS FOR YOU TO READ IN OUR LIBRARY: