A modern medicine man portrayed through the words of the people he has helped
Robert J. Conley did not set out to chronicle the life of Cherokee medicine man John Little Bear. Instead, the medicine man came to him. Little Bear asked Conley to write down his story, to reveal to the world "what Indian medicine is really about." For Little Bear, as for the Cherokee ancestors who brought their traditions over the Trail of Tears to Indian Territory, the medicine is about helping people. Visitors from neighboring states and Mexico come to him, each one seeking help for a different kind of problem. Each seeker's story is presented here exactly as it was told to Conley.
Little Bear has cured problems involving health, relationships, and money by uncovering the source of the problem rather than simply treating the symptoms. Whereas mainstream medicine and counseling have failed his patients, Little Bear's healing practices have proven beneficial time and again.
Read Online: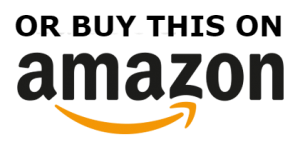 BOOKS FOR YOU TO READ IN OUR LIBRARY: