Historical Dictionary of Shamanism – Graham Harvey, Robert J. Wallis
A remarkable array of people have been called shamans, while the phenomena identified as shamanism continues to proliferate. This second edition of the Historical Dictionary of Shamanism contains with examples from antiquity up to today, and from Siberia (where the term "shaman" originated) to Amazonia, South Africa, Chicago and many other places. Many claims about shamans and shamanism are contentious and all are worthy of discussion. In the most widespread understandings, terms seem to refer particularly to people who alter states of consciousness or enter trances in order to seek knowledge and help from powerful other-than-human persons, perhaps "spirits". But this says only a little about the artists, community leaders, spiritual healers or hucksters, travelers in alternative realities and so on to which the label "shaman" has been applied.
The dictionary contains over 500 cross-referenced dictionary entries on individuals, groups, practices and cultures that have been called "shamanic". This book is an excellent access point for students, researchers, and anyone wanting to know more about Shamanism.
Read Online :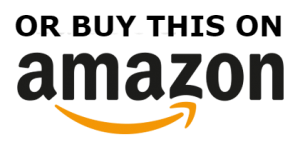 BOOKS FOR YOU TO READ IN OUR LIBRARY: