Objects thrown by invisible hands, showers of stones that pass through solid walls and ceilings, sudden, inexplicable fires, wall-shaking raps and thumps, creepy voices from nowhere … Mind-boggling poltergeist events have occurred all over the world for hundreds of years.
While many books have been written about notable foreign cases and about the phenomenon in general, this is the first book to focus entirely on the Australian experience. PAUL CROPPER and TONY HEALY have investigated all manner of strange phenomena, both in Australia and overseas, since the mid-1970s and have collaborated on many projects, notably in co-authoring Out of the Shadows: Mystery Animals of Australia (1994) and The Yowie (2006). Since witnessing the amazing Humpty Doo, Northern Territory, episode of 1998, they have visited other polt-infested sites and interviewed many people who have lived though similar weird and wonderful experiences.
In AUSTRALIAN POLTERGEIST they cover in detail eleven of this country's most remarkable episodes and, in a comprehensive Catalogue of Cases, document every other incident in their Australian files – dating from as far back as 1845!
Read Online :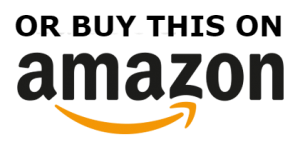 BOOKS FOR YOU TO READ IN OUR LIBRARY: