Skeletal remains rotting behind cellar walls, temple priests removing brains with iron hooks, phantom locomotives roaring across midnight plains―Brian Righi isn't making this stuff up. The ghost stories he finds in history are far more chilling than any Hollywood horror scene.
Join the seasoned paranormal investigator on a tour through mankind's millennium-old obsession with death and the afterlife. Ghosts, Apparitions and Poltergeists surveys 4,000 years of hauntings and ghost huntings―from the embalming rituals of ancient Egypt to the Ouija boards and séances of nineteenth century Spiritualism―highlighting a few outlandish tales and colorful characters along the way.
Once you've learned the history, launch a paranormal investigation of your own with Righi's guide to modern ghost hunting, full of detailed advice culled from his seven years of experience in the field.
Read Online: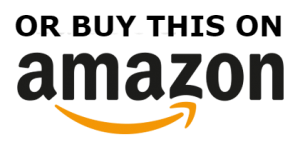 BOOKS FOR YOU TO READ IN OUR LIBRARY: