Simple, Dynamic Plan and Comprehensive Dictionary for Dream Interpretation
Too often, books on dream interpretation can wander off into complicated interpretation techniques, clinical language, or an incomplete "CliffsNotes" set of information. With wit and warmth, dream interpretation expert Marsha Trimble Dunstan gives readers a truly simple, comprehensive, and biblical approach to interpreting their dreams.
Thoroughly grounding her teaching in Scripture, Dunstan lays out a concise step-by-step process for straightforward interpretation and then gives a wealth of real, modern-day examples of dreams and their interpretations. Included at the end is one of the most extensive dream symbol dictionaries on the market, with over 3,800 entries, all with biblical references.
If you're serious about discerning what God is saying to you through your dreams, this dynamic book is sure to become a well-used staple next to your bedside, providing you with the practical tools you need night after night.
Read Online :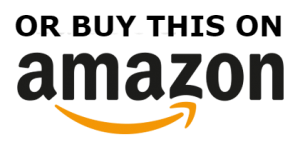 BOOKS FOR YOU TO READ IN OUR LIBRARY: