When she was a child, people wondered why Lorna Byrne didn't seem present in the world around her.
They never knew she was seeing angels.
In her own words, Lorna tells the story of her life, and the remarkable visions that have shaped it. Through her eyes the reader meets creatures from the spirit worlds who, in our own world, watch over us and protect us – including angels of an astonishing beauty and variety, the prophet Elijah, an Archangel, and even the spirits of people who have died.
Many of us have often felt like a guardian angel must be watching over us – but Lorna Byrne has seen them with her own eyes. This extraordinary document is the personal testimony of a woman who sees things that nobody else does. Lorna has looked past the range of our everyday experience, and this incredible book, now celebrating its tenth anniversary, is our window to a world beyond.
Read Online: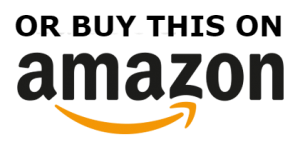 BOOKS FOR YOU TO READ IN OUR LIBRARY: